Some of the "girl groups" of the early sixties got their start in New York City with Phil Spector. Here are a handful of related sites:
Remember "Da Doo Ron Ron?" Check out The Crystals' official site.
Also check out:
Remember "My Boyfriend's Back?" Take a look at The Angels' official site.
The Leader of the Pack is back - Mary Weiss of The Shangri-Las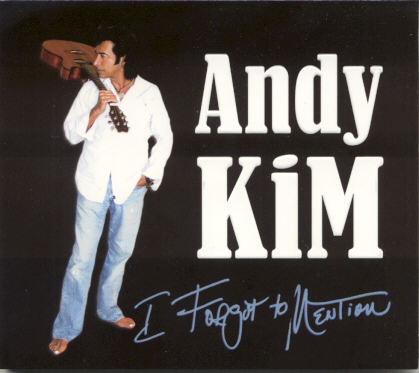 Baby, I Love You! ... check out
Andy Kim
's official site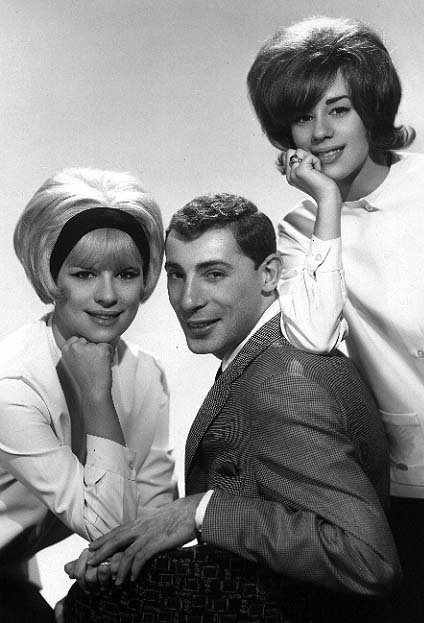 The Raindrops (l-r) Ellie Greenwich, Jeff Barry and Laura Greenwich, c. 1962
Prolific songwriter (and one-half of The Archies), Miss Toni Wine!
Click here to go to the Classic Bubblebum Music Yahoo Group!
In 1970, Josie and the Pussycats premiered on Saturday morning TV. Check out the details about this fun, funny, whimsical and musical program on Wikipedia ... the page is loaded with facts and trivia. Click on the drum to get there!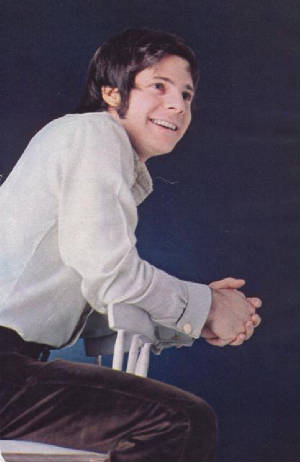 Click
here
to go to the next page and read all about Ron Dante from The Archies, The Cufflinks, The Detergents, producer extraordinaire (Barry Manilow, Cher, Pat Benatar) and so many, many, MANY other groups and projects!