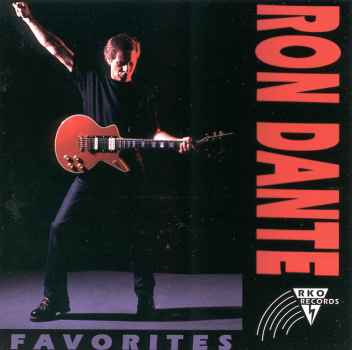 Laura's Ron Dante Fan Pages
***Artist-approved fan site***
WELCOME to Laura's Ron Dante Fan Pages! If you arrived here by way of another web site, glad you came to visit. Here's the link for the home page so you can start your journey there!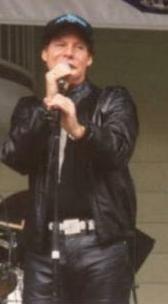 Click on the pic above to go to Laura's Ron Dante Photo Album, featuring concert pix of Ron from 2000 to the present!
Popular Music Directory!

Find your favorite singer, songwriter, artist, performer or band. Classic Pop, Rock, Country and More. Add your Music Link to our Directory of famous names, with an emphasis on the sixties, seventies, eighties, nineties and the new millennium.

Send a Card

Click to subscribe to Ron Dante Mailing List
Buy rare ron dante CDs & vinyl records at MusicStack
Oldies Music Sites - Visit this page for a bunch of cool places to visit. Do you own an oldies-related site or community? Add your link directly to this page!
Click
here
to take our polls just for fun