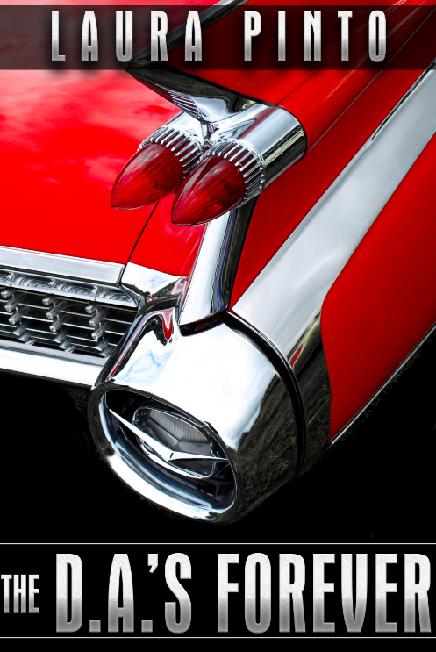 It's 1988, and four men reunite for a special Fifties-themed homecoming celebration at their old New Jersey high school, thirty years after graduation. While in their teens, the boys had been known collectively as the D.A.'s (not so much a "gang" as a tight group of friends); but time and distance have brought changes and adult responsibilities. Letting go of the past proves challenging for the quartet, which consists of Frankie, the group leader and tough-guy greaser still playing the part at age 48; Denny, Frankie's best friend, whose misguided counsel to his 20-year-old son backfires in his face; Tony, the romantic, whose marriage and happiness are threatened by the reappearance of an old love; and Eddy, the straight-laced nerd and arguably most centered of the four thrown into emotional turmoil by the appearance of a new one. Now, all four must find the courage to leave the past behind as they come to terms with middle age and the realities of their diverse lives. NOTE: Explicit content.
Learn about the Kindle Unlimited program and get your first month free by clicking on the graphic below!
Learn about Amazon Prime and try it for free by clicking on the graphic below!