Life Rocks On!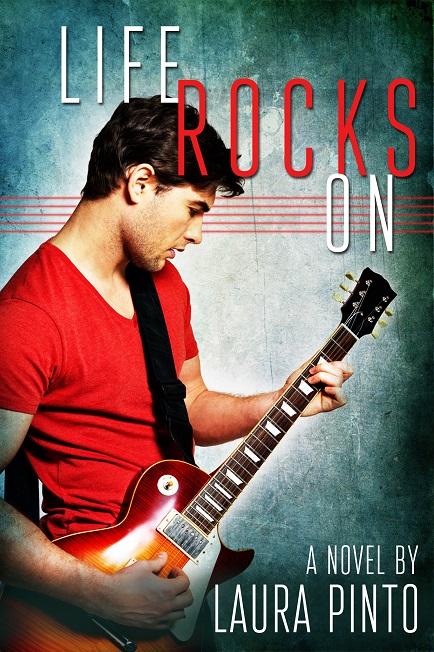 LIFE ROCKS ON is available exclusively on Amazon Kindle*!
Take four great-looking, talented performers and one gorgeous, brutally ambitious entertainment magazine editor; mix with childhood poverty, dysfunctional families, abusive lovers, a sociopathic impresario, and a cruelly vengeful spouse; season with money, playthings, sex and drugs; heat to boiling, stirring constantly; serve hot. That's the recipe for a wild, multicolored, and alternately joyous and heartwrenching trip through the 1906s and '70s and beyond, with rock & roll music providing the soundtrack.
Note: Explicit content (language, sexual situations). Learn more about the book here.
---
What happens when four greasers from the '50s reunite in the '80s?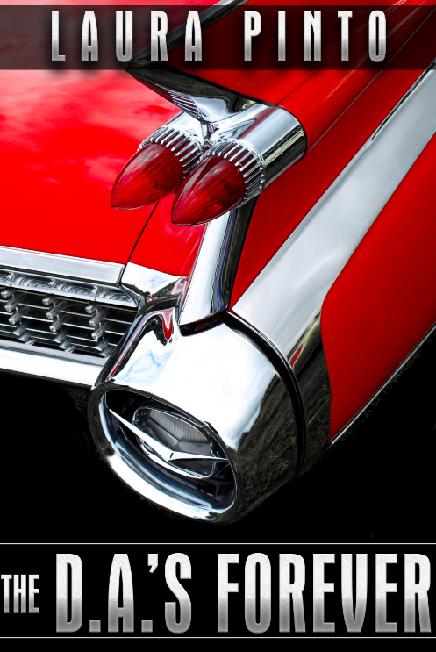 ---
If you're a babyboomer like me who loves the music and culture of the 1950s, please click on one of the links to check out
THE D.A.'s FOREVER
, available exclusively on Kindle. Sale price is just $2.99 (USD), a real bargain for a full-length novel! Amazon Prime members can borrow the book, for free, from the Kindle Owners' Lending Library.
*No Kindle? No problem! You don't need a Kindle device to read a Kindle book; just download a free reading app
for your PC, Mac, or smartphone, or use the Kindle Cloud Reader to read the book in your browser!
Note:
THE D.A.'s FOREVER
contains explicit language and sexual situations. Reader discretion is advised.
(Learn more about the book
HERE
.)
| | | |
| --- | --- | --- |
| | | |