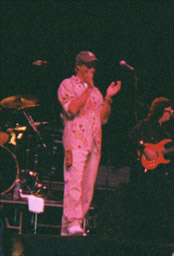 Sing a song and clap your hands!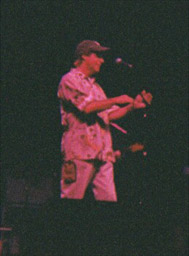 Rockin' Ron!
Ron wants to reach out and touch every member of that audience.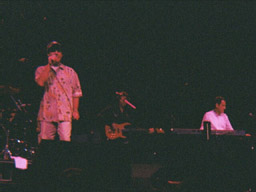 Ron performing onstage at Bob Carr Performing Arts Centre, Orlando, FL, 08/2000. That's Bo Donaldson on the far right.
Ron loves what he does and it shows. The audience responds to his warmth.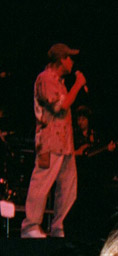 Ron appears to glow in this one ... how appropriate!



Ron sings from the heart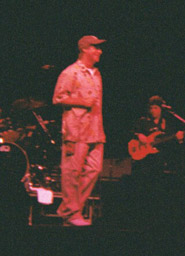 Ron beams with pleasure at the audience response!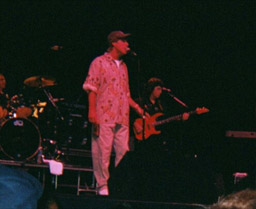 Thanks, Ron, for a memorable evening!