Welcome to Laura's Ron Dante Concert Photo Album!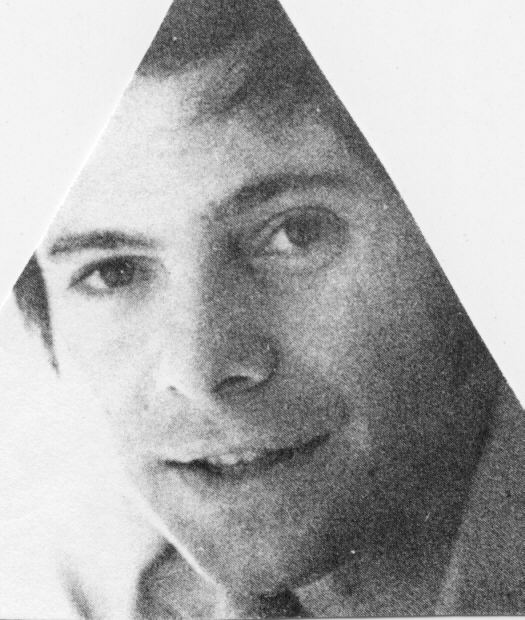 These pages feature photos taken of Ron Dante at many of his personal appearances, from August 2000 (the first time I saw Ron in concert) to the present day. All photos were taken by me unless otherwise indicated.
THANK YOU to all who contributed to my Ron Dante photo album!