Davy Jones of The Monkees passed away suddenly on February 29, 2012 - a sudden and tragic loss
Jeff Barry produced several tracks for The Monkees, including "I'm a Believer" and "A Little Bit Me, A Little Bit You." He also wrote a few songs for the group, including "She Hangs Out" (video below).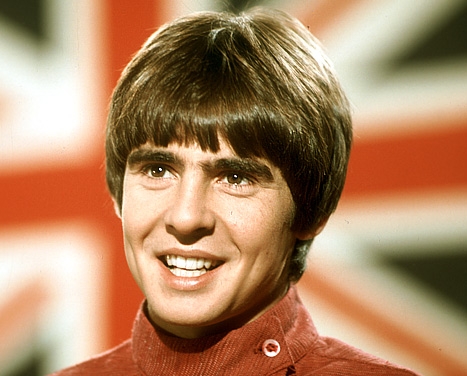 Davy Jones of The Monkees left us much too soon at the age of 66.
(Click here for my tribute to Davy on the Oldies Connection blog)
R.I.P. David Thomas Jones, 30 December 1945 - 29 February 2012
(Above) Davy and the guys performing "She Hangs Out," which was written by Jeff Barry.
---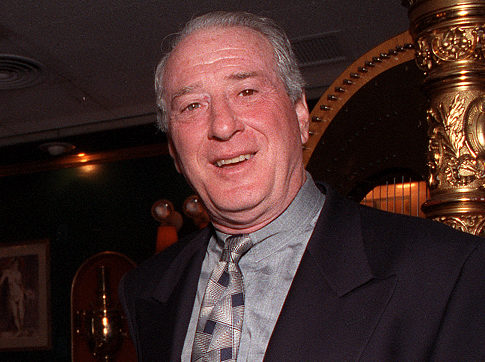 Jerome "Jerry" Leiber, R.I.P.
Thank you for the music and the memories.
---
Eleanor "Ellie" Greenwich, 1940 - 2009
Rest in peace, dear Ellie, and thank you for the music and for sharing your sweet spirit with the world.
---
Estelle Bennett (The Ronettes)
(1941 - 2009)
"All of the Ronettes are, of course, close to my heart, having recorded one of my favorite songs. Their sound was special, and Estelle was a big part of it all. She will be missed."
-Jeff Barry, February 2009
Ray Peterson
1935? - 2005
Click here to visit my tribute page to Ray Peterson, which includes a few words from Jeff Barry